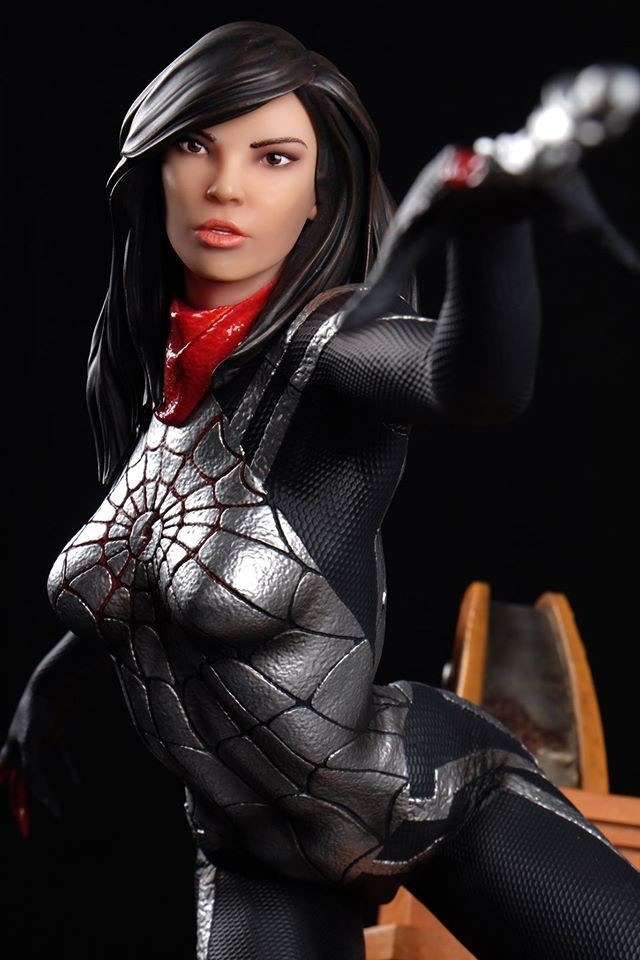 Local statue hand painted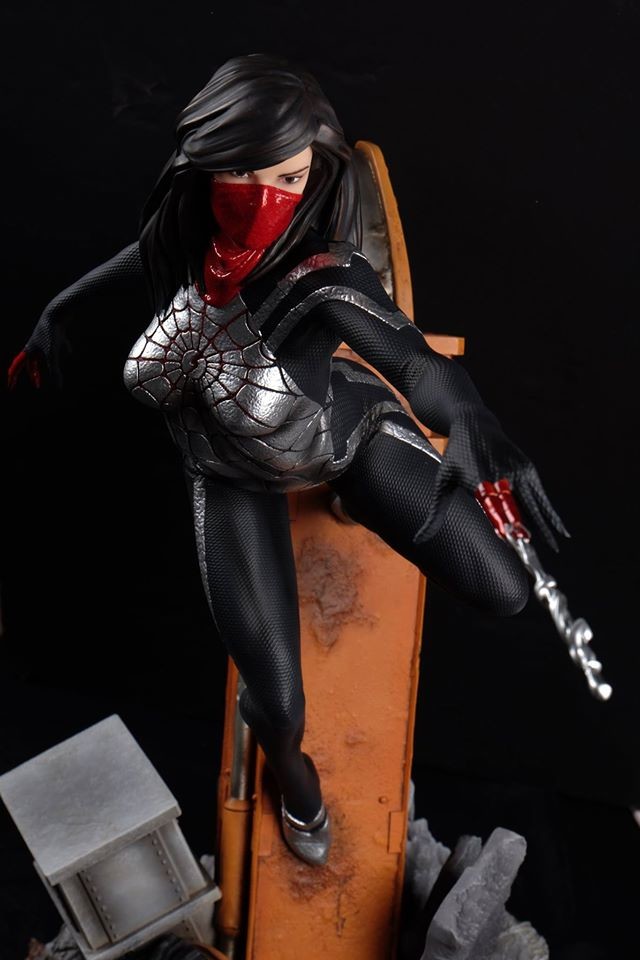 Local statue hand painted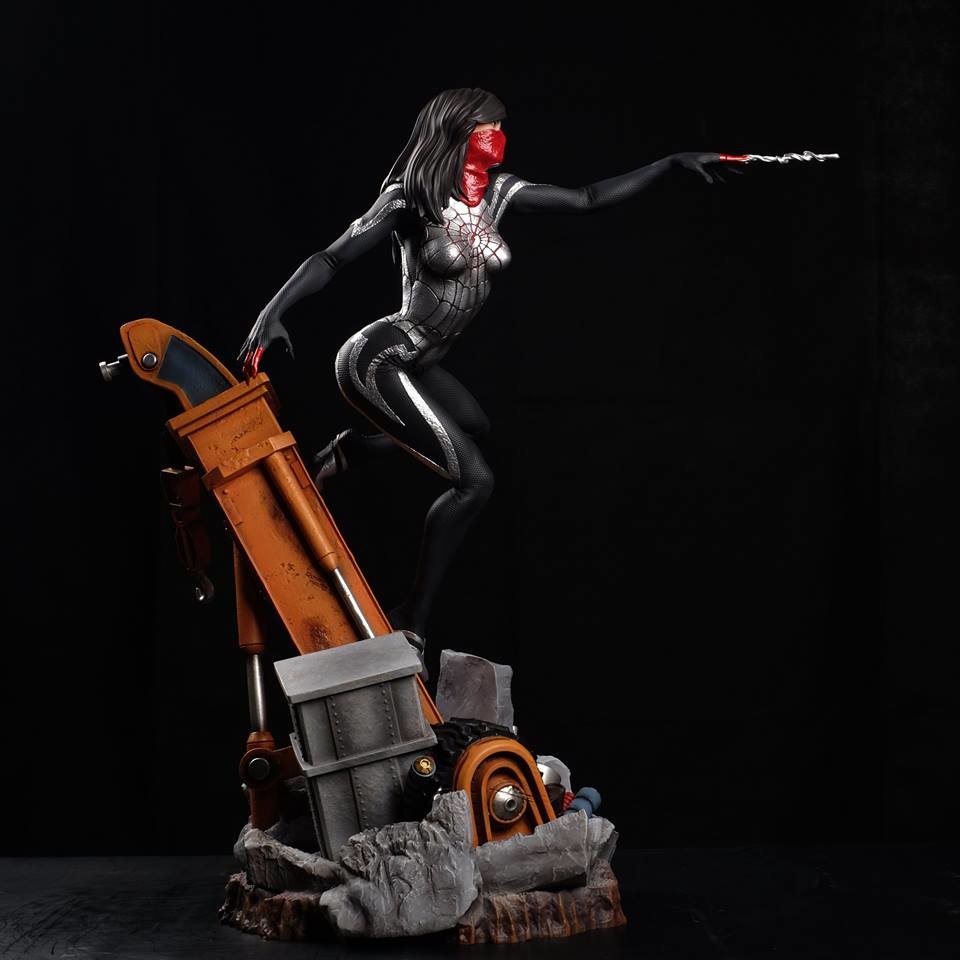 Local statue hand painted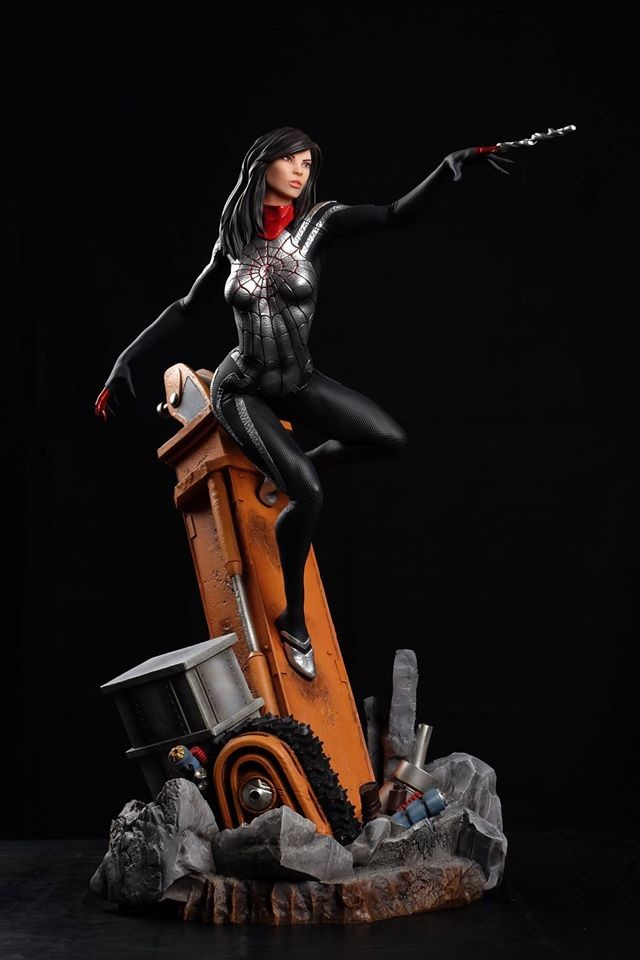 Local statue hand painted
Private order of a digital sculpture of Silk (Cindy Moon), one of the characters from Marvel Comics.
The client needed a digital sculpture of Silk with two interchangeable heads.
PROJECT DEVELOPMENT
We proposed to our customer different poses and bases to find the combination that worked best.
With the pose chosen we modeled the character with two heads. With one of the heads it'd be wearing a mask and with the other head its face would be exposed.
The client wanted a high level of detail so we sculpted different fabric textures for the suit, and erosions and damage to the base elements.
Credits:
Modelers:
David F. Barruz
Benito Sevilla.